Concerts Archive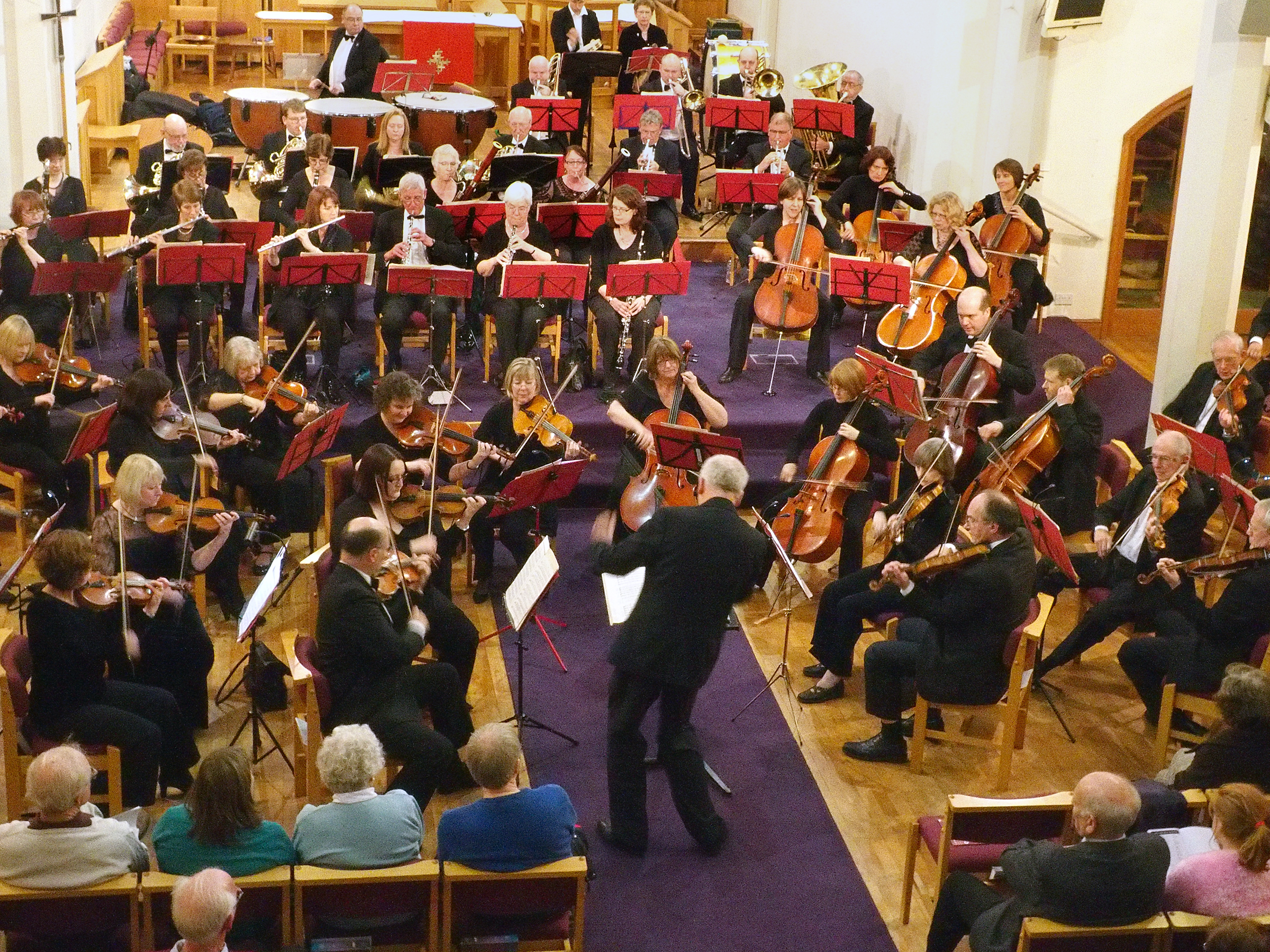 The Orchestra has performed many concerts since it began in 1978. We have played in many wonderful venues and played some amazing works.
A file which details all of our past concerts is available to download here. This file will be updated each season to show our most recent performances.
Take a look through and see if you can remember attending, or even playing in some of these concerts!